Gift a life time of memories. Gift Queenstown.
Check In Gift Vouchers offer your loved ones with a tailored Queenstown experience. Choose the value of a gift card or choose a unique Queenstown activity to gift - the options are endless. All vouchers are valid for 12 months from the date of purchase and can not be exchanged for cash.
GIFT VOUCHERS
Buy gift cards of any value to give to your loved ones.
These vouchers can be used towards a curated Itinerary, experience or stay. Book a beautiful lakeside holiday home with a platter and bubbles on arrival, include a couples massage, enjoy dinner and cocktails in a local restaurant or book any number of Queenstown activities.
Available in any value of your choice, starting from $200.
Enquire Now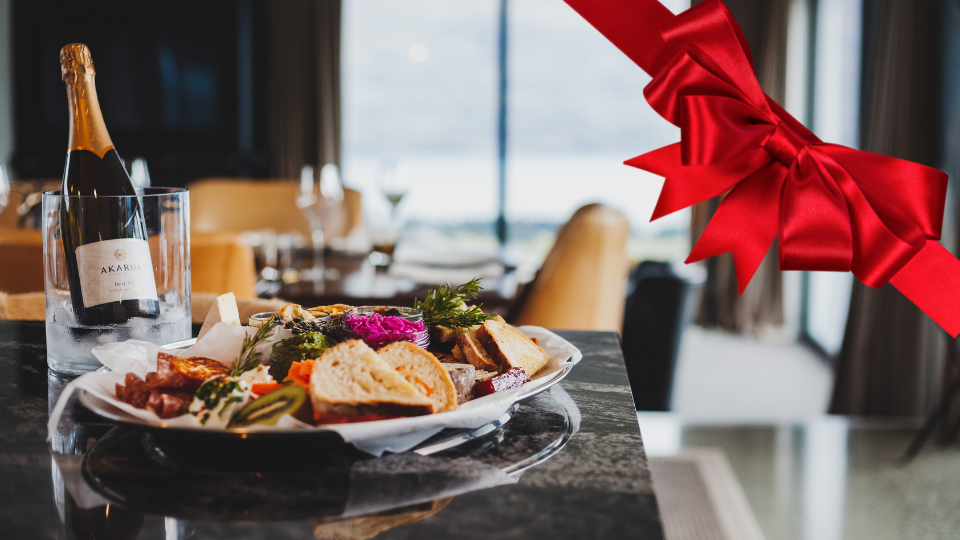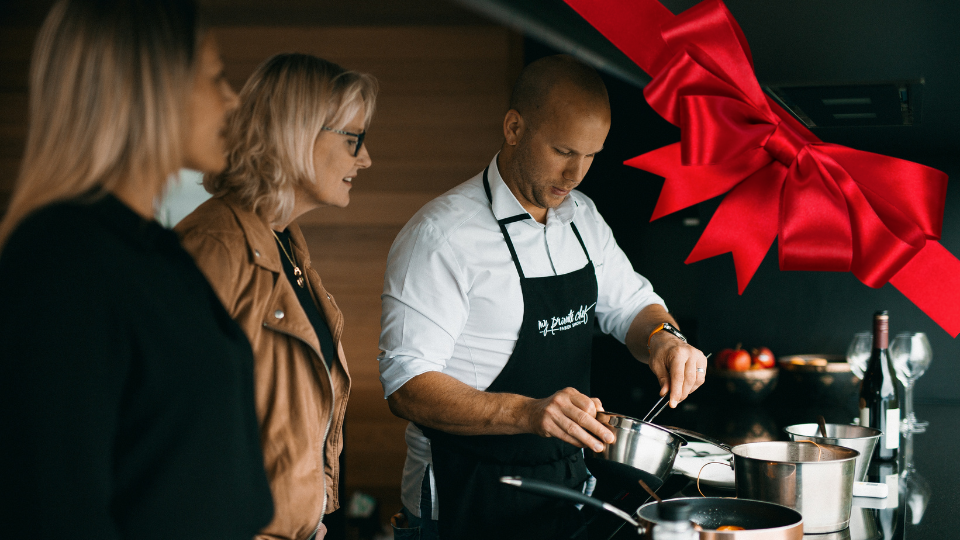 Gift Experiences
Give the gift of experiences and memories this holiday season. For those loved ones who want to be inspired the Check In experience vouchers are a great option – choose from a Family Welcome Package, a Romance Package or a Queenstown Food & Wine Adventure.
We welcome you to curate an experience voucher also – contact our team to create a special experience for someone you love.
Enquire Now