Tailor-made itineraries and hidden gems uncovered
Access all that Queenstown has to offer, from the must-dos to the most unexpected delights. Check In is a highly personalised booking service where we provide itineraries, activity bookings and holiday home services customised for you. Whether it's sharing a story or sharing a meal, finding an adventure or finding a view, we can connect you with the people and places that make Queenstown unforgettable.
Sneak Peak Itinerary

Alpine Connections Experience
The sights and tastes of Central Otago come to life with local knowledge and behind-the-scenes access. Enjoy this full-day experience visiting a few of our favourite places and meeting a few of our favourite people
TRIP HIGHLIGHTS:

Highlight 1:
Explore what Queenstown is most famous for - its breath-taking scenery - without the crowds. We'll find the perfect outdoor adventure so you can take stretch your legs or work up a sweat. We'll find the spot, you set the pace.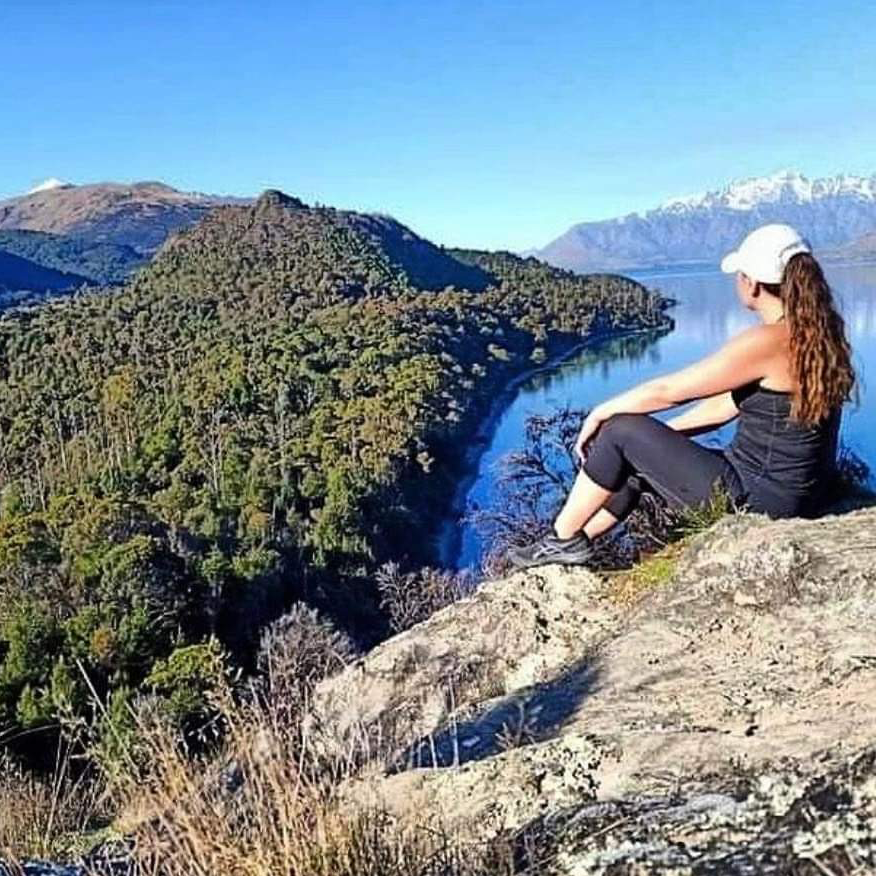 TRIP HIGHLIGHTS:

Highlight 2:
Dinner is always better with friends. Relax, celebrate and indulge in a memorable dinner experience in your holiday home. Enjoy Chef prepared mouth-watering cuisine and the service of a favourite local mixologist.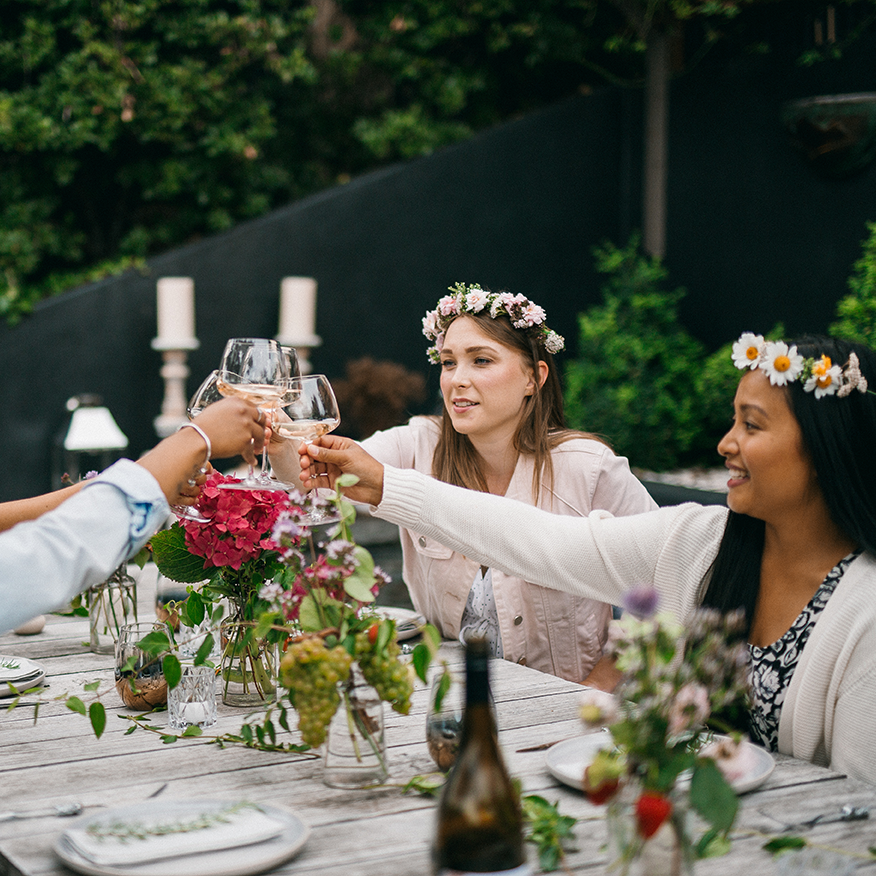 TRIP HIGHLIGHTS:

Highlight 3:
Head to the heart of the Gibbston Valley with a guided wine experience at Mt Rosa with the Alpine Luxury Tours. Spend some time in the tasting room and hear from the winemakers why this region is renowned for producing the best Pinot Noir in the world.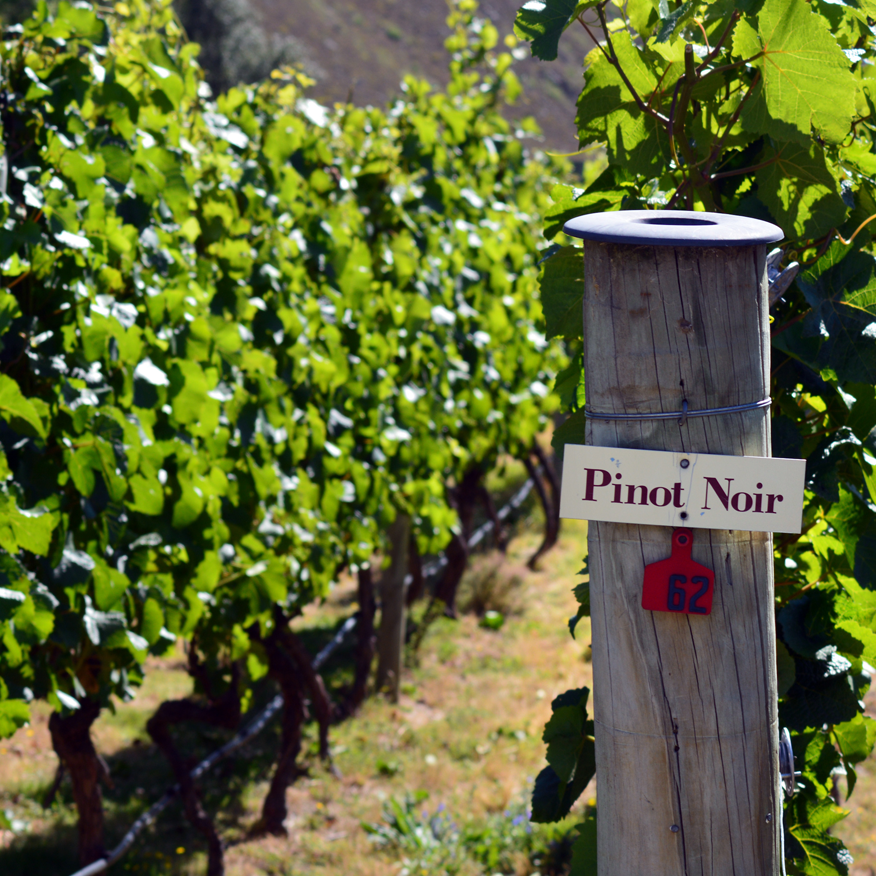 TRIP HIGHLIGHTS:

Highlight 4:
At the end of the day, relax knowing you have the help of our concierge service to provide you with whatever you need. .. e.g. Babysitter, food delivery, etc..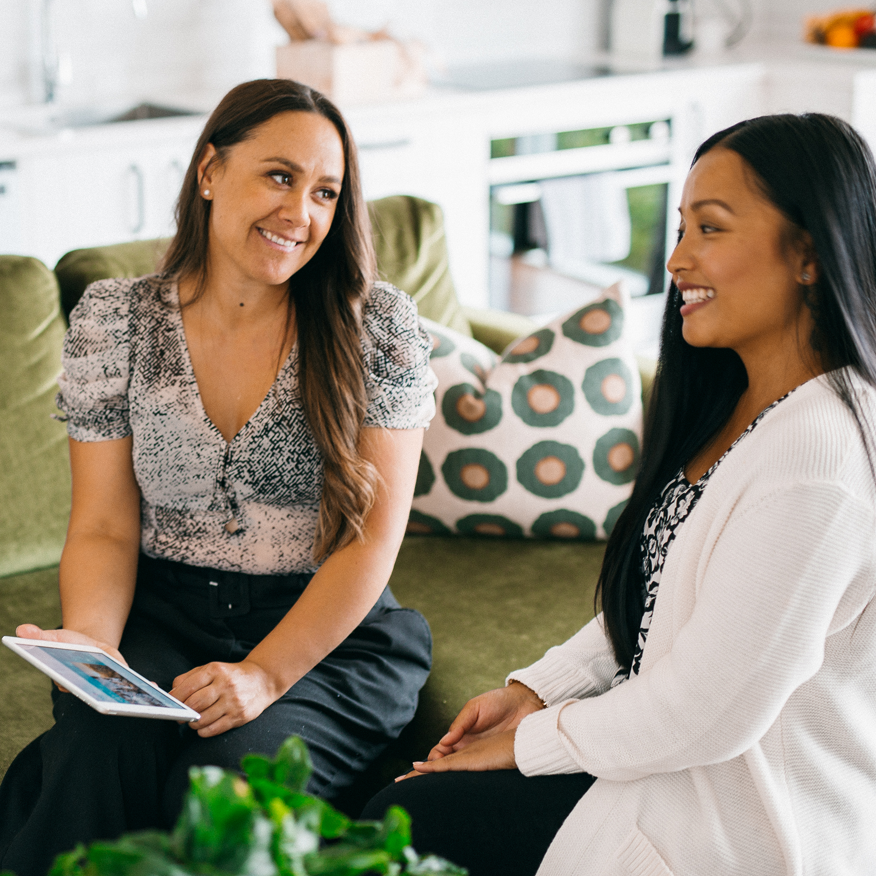 About our itineraries
Sometimes you just want to get off the tourist trails. Sometimes you're on the hunt for local experiences. That's why we create itineraries like the Alpine Connection Experience. From immersing yourself in the local culture, to hand-feeding lama's on mountain tops, this isn't more of the same: this is the future of travel – conscious, hyper-local and as authentic as it gets.
Discover More
GIFT VOUCHERS
Give the gift of experiences and memories this holiday season.
Buy gift cards of any value or create unique experiences to give to your loved ones.
Gift Vouchers