Hand-picked holiday homes and personal concierge service
A personalised holiday home booking service with the added luxury of the Check In concierge service. It's what holiday dreams are made of.
WE PROVIDE THE FOLLOWING:

Concierge Services
Elevate your stay with the Check In holiday concierge service. Enjoy the full hotel experience from the comfort of your holiday home. We'll get to know you and your idea of the perfect holiday, and from there, we'll inspire you with tailored advice, suggestions and bookings. Available 24 hours a day, our concierge service gives you local knowledge and a stress-free way to find everything you need.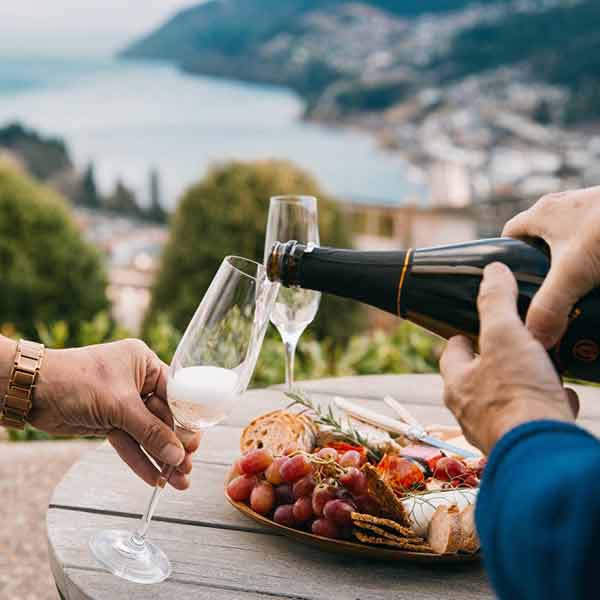 WE PROVIDE THE FOLLOWING:

Convenience
Don't waste a moment of your holiday on cooking or cleaning. Our concierge service delivers the delights of a laundry service, maid service and grocery deliveries. We can help you find a babysitter, organise a delivery of local gourmet food, private transfers or hire gym equipment. Thanks to our local connections and local knowledge, no request is too much.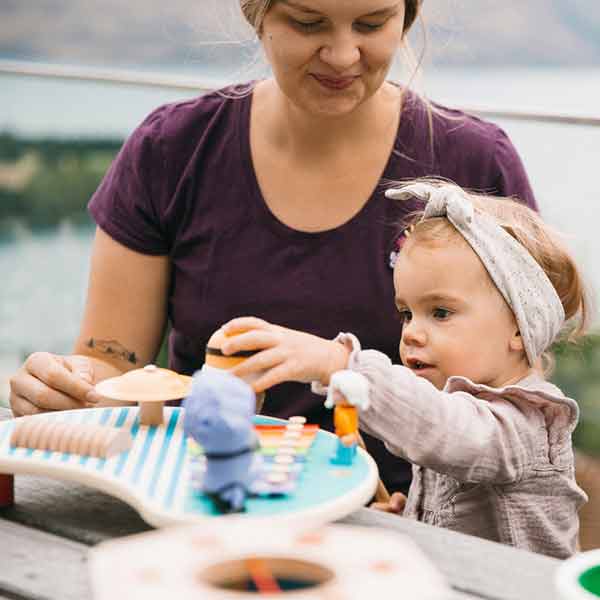 WE PROVIDE THE FOLLOWING:

Experiences
Elevate your holiday even further with a collection of extra-special experiences and services. Make the most of the comforts (and views) of your holiday and bring the professionals to you. Start the day with an indulgent massage or yoga session and finish it with a private chef experience or cooking class. We also think outside the box and have arranged experiences like rugby lessons, a visit from a local artist and Christmas tree deliveries.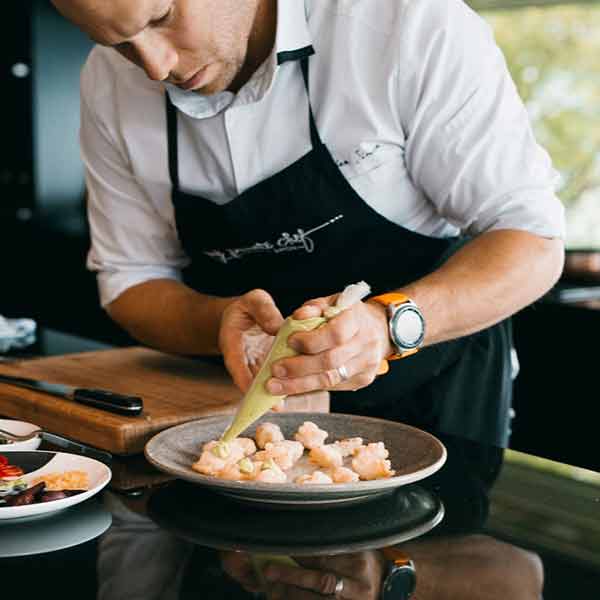 WE PROVIDE THE FOLLOWING:

Better Environmental Choices
We take care of where we live. That's why we're committed to making sustainable choices wherever we can. And we want you to be a part of it. Check In holiday homes include reusable items like drink bottles, keep cups and shopping bags. We choose earth-safe amenities and provide recycling. But we know there's more that can be done. Browse the Check In experiences to see options for joining community volunteer groups and environmental projects. If you want to do more, we can help you take action.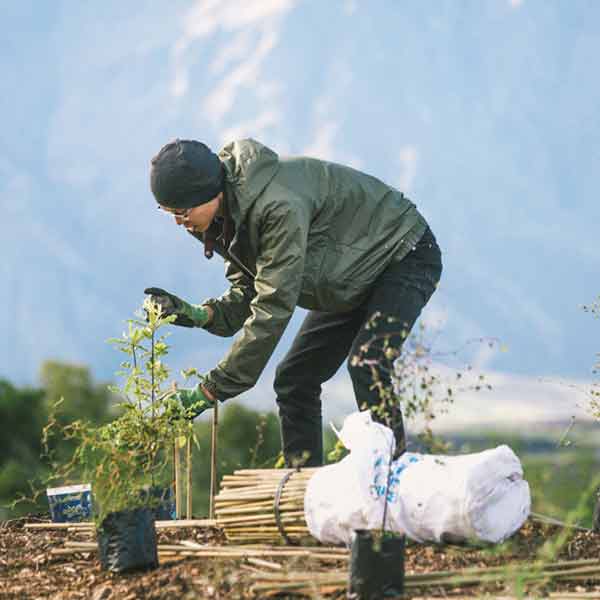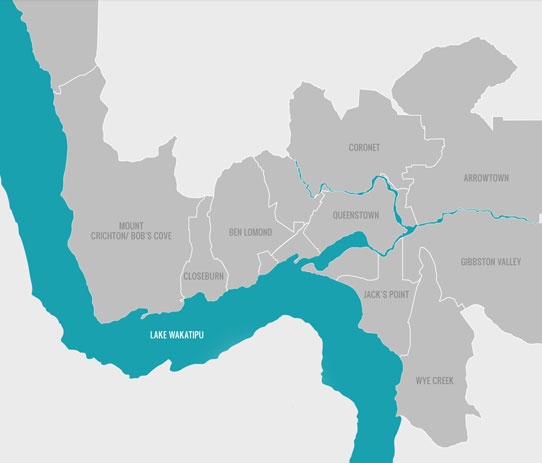 OUR NEIGHBOURHOOD
Discover more about our neighbourhoods – whether you are searching for the best place to stay or have already booked, you'll find local tips and tricks, recommendations for exploring in the area and other insight that will help you prepare for your stay or help you make the most of it while you are here.
EXPLORE OUR MAP